Acharya Lokesh Dhamija

Celerity

& Famous Astrologer



According to today's time, in the modern era, many changes were required in the field of occult science like astrology, numerology, Lal kitab & vastu according to the country, time, character & situation. In which Acharya Lokesh Dhamija not only changed the accurate calculation with his new research but also made a new remedies technique in the horoscope, which today's people and corporates have taken great advantage from new research. India's
One of the Most Famous & Best Astrologer in Delhi.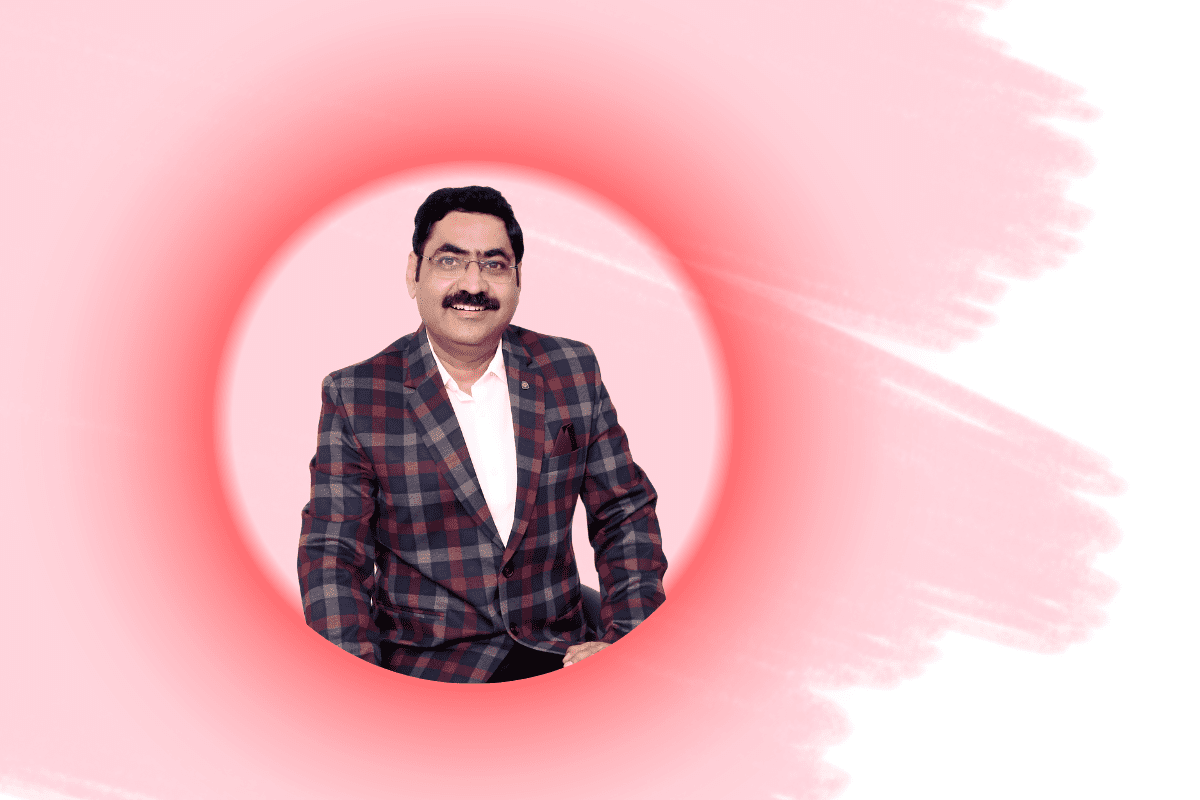 Acharya Lokesh Dhamija ji is known for his accurate predictions and accurate calculations. Today, thousands of students are not only earning money by studying from Acharya Dhamija, but they are also solving the problems of the people. Many astrological institutions and reputed organizations gave many prestigious awards to Acharya ji for his new research and increasing this mystical knowledge. Today more than 60 respected titles adorn the honor of Acharya Lokesh Dhamija.

Some Of The Honored Titles From The Prestigious Awards
Sarvottam Jyotish

Rishi Bhrigu Award
Magician of Numbers Best Numerologist Award
Doctorate in Astrological Research Award
Isaac Newton Award in Astrology
Most Popular Teacher Award
Shining Sun Award in Astrology
5 Times Best Astrologer In India
7 Times Best Institute in Astrology Award
And Many More Respected Titles